Palladio Composite Doors
: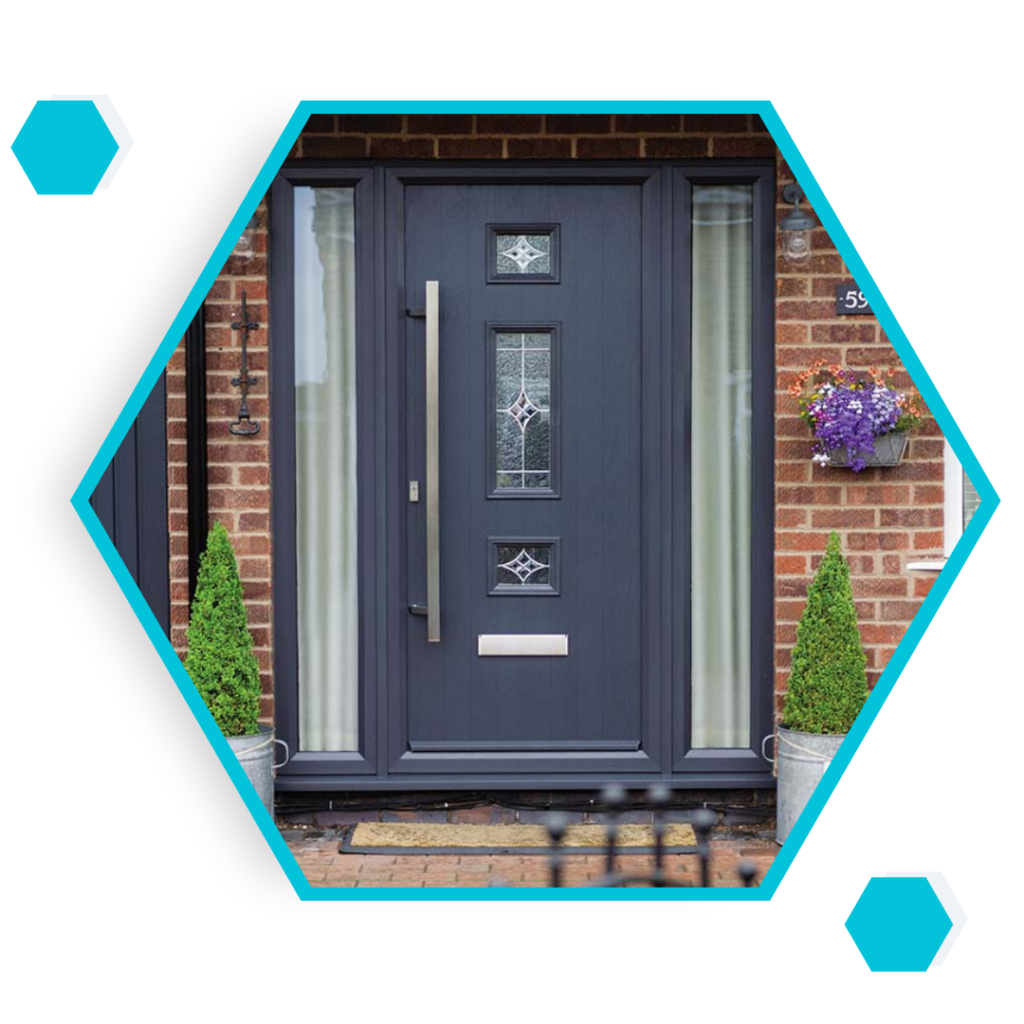 Don't take our word for it, let us prove:
As you probably know, there are many composite doors on the market, but just because a door is called a composite door doesn't mean that all composite doors are equal. 
"Composite" just means the door is made of a mixture of materials.
This is the security of a Palladio composite door:              
In the video below you'll see the quality of a single rebate composite door (always avoid single rebate, because this is what you're buying)
Palladio use a Renolit true colour foil finish, which will never need painted, never fade, never crack and never warp.
Palladio doors use a monocoque structure to achieve exceptional strength (The same structure Formula 1 cars use to keep them so strong):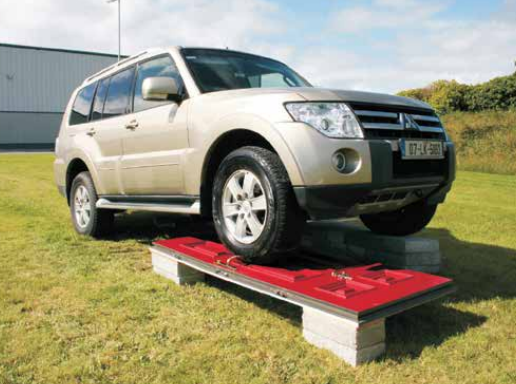 When we compare that to the single rebate composite doors on the market, this is what you get:
Where most companies use a computer generated wood effect for their composite doors, Palladio do it differently, they've used a genuine oak door, with all its natural wood grain finish, to produce an accurate, unrivalled look.
Check out the process below:

All our Palladio doors come with triple glazing at no extra charge, and in a huge range of designs.  This means your door stays secure, is incredibly thermally efficient and looks amazing:
Check out the benefits of our triple glazing below:
Although Palladio doors may be £200 more expensive than a single rebate foam filled composite door, it is absolutely worth the extra expense when you consider how superior they are in comparison.
Why fitting is so important
How a door is fit is equally, if not more, important than the quality of the door itself.
Imagine you had the best door in the world but you were left to install it yourself!! It wouldn't matter how good the door was right?
That's why we not only use the best doors on the market but we also install all our doors using our SmartFit™ method.
This is a standard we have created which ensures the quality of your door is matched by the quality of the installation.
This means no drafts, better insulation properties, stronger re-enforcment, advanced security, smooth opening and closing and an overall superior finish.
Don't just take our word for it though, our fitting method got featured in the popular home improvements website Cosmopolithome, feel free to check it out.
We'd love to be your home design partners for any projects you have in mind.
Get in touch to find out about the great offers, bonuses and discounts we have on this month… Talk to you soon, Smart Homes NI Team
Price your new door with our Pricing and Inspiration Pages:
Join our step by step guide to choosing the perfect door for your home.
Browse our inspiration pages, decide what style of door would suit your house and why.
Check our pricing guide to get an idea of what your new door might cost.
Go through our step by step measuring process and we'll provide you with an exact quote online.
Got a question about your new door, just let us know, we'd love to chat:

CHECK OUT OUR WORK ON SOCIAL MEDIA: